Southern Careers Institute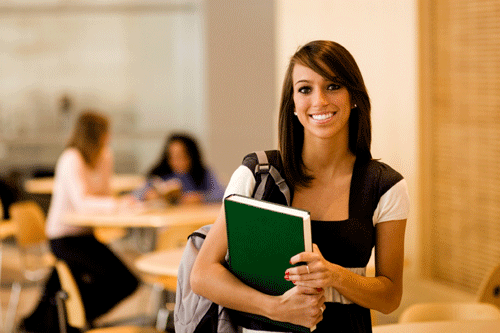 About this location:
Harlingen
603 Ed Carey Dr.
Harlingen, TX 78550
Southern Careers Institute in Harlingen, Texas can be found in Cameron County. Located in the heart of the Rio Grande Valley, this South Texas campus is the Valley's choice for career training. With a supportive and caring learning environment, SCI offers the kind of training Valley residents are looking for.
Close to everything, this campus is just off Ed Carey drive in Harlingen, Texas. It offers programs in the medical and business career fields, such as: medical assistant, medical billing & coding specialist, business accounting specialist, and administrative assistant.
This campus is a branch of Southern Careers Institute in Austin, TX.
Questions? Fill out the form below to get answers.
For more information about our graduation rates, the median debt of students who completed the program and other important consumer information, please visit http://www.scitexas.edu/about-sci/consumer-information/.