Southern Careers Institute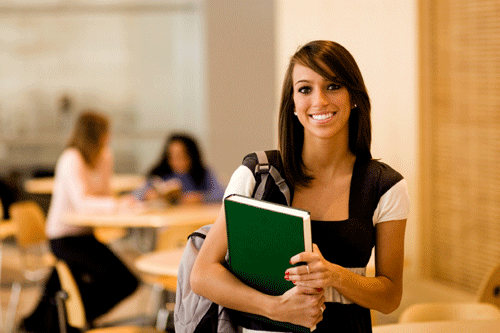 Automotive Service Technician

The Automotive Service Technician apprenticeship program is an innovative learning experience that is used as a complete curriculum solution to manage and deliver a hybrid classroom program that is perfectly suited for today's student combined with a comprehensive, hands-on apprenticeship led and taught by industry specialized automotive service experts.
This program will provide students with the engaging, interactive content that they desire while the apprenticeship develops the students into a proficient, dedicated team member that understands the needs and culture of the sponsoring company.
Locations offering this program:
Pharr
1500 North Jackson Road
Pharr, TX 78577


Questions? Fill out the form below to get answers.
For more information about our graduation rates, the median debt of students who completed the program and other important consumer information, please visit http://www.scitexas.edu/about-sci/consumer-information/.