Southern Careers Institute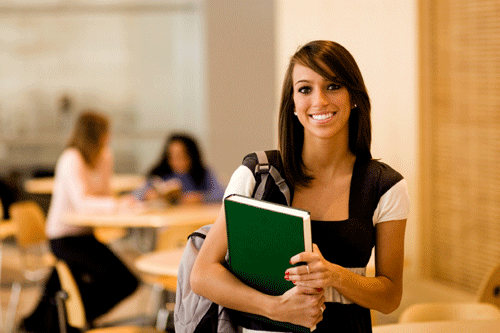 HVAC

If you want a career without the boring, daily routine of being stuck in an office, it's time to check out the heating, ventilation, and air conditioning (HVAC) program at Southern Careers Institute. This program prepares students for positions at both the commercial and residential levels of HVAC.
The HVAC program at SCI will teach you how to install, maintain, and repair essential temperature control equipment. You will learn by doing, alongside students just like you. As part of the SCI family, you will learn in a supportive, interactive environment from instructors who care about your success.
At Southern Careers Institute, the HVAC program focuses on those skills you'll actually use in the real world. You will train on a variety of cooling and heating systems common to the industry and receive instruction on piping using a wide variety of materials. After you graduate, our career services team is ready to assist you with finding a position in the field.
Locations offering this program:
Austin
2301 S. Congress Ave. Suite 27
Austin, TX 78704


Questions? Fill out the form below to get answers.
For more information about our graduation rates, the median debt of students who completed the program and other important consumer information, please visit http://www.scitexas.edu/about-sci/consumer-information/.