Southern Careers Institute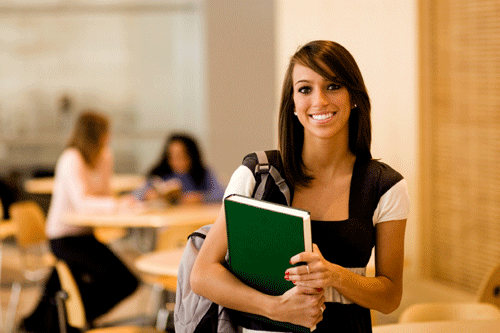 Java Script

The Full-Stack JavaScript program is a hands-on coding bootcamp improving our graduates' skills as professional web developers. An intensive 9-week program will provide specialized instruction in building professional grade applications and becoming proficient in Node.js, AngularJS, Express, MongoDB and other frameworks.
With our partnership with Coder Camps, students have the opportunity to create richly interactive client-side apps using the JavaScript AngularJS library, including real-world applications with an emphasis on what is important – solving business problems using technology.
Southern Careers Institute has developed a laser focus on making our students more marketable with customized and employer tailored programs. We call our approach The SCI Edge, and it makes our students as competitive as those of any accredited colleges or technical schools in Texas.
Locations offering this program:
Austin
2301 S. Congress Ave. Suite 27
Austin, TX 78704

Brownsville
1424 W. Price Rd. Suite K
Brownsville, TX 78520


Questions? Fill out the form below to get answers.
For more information about our graduation rates, the median debt of students who completed the program and other important consumer information, please visit http://www.scitexas.edu/about-sci/consumer-information/.