Southern Careers Institute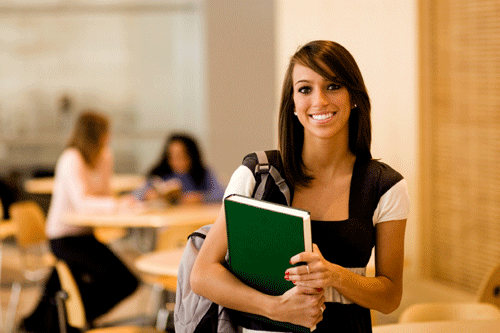 Welding

With career training at Southern Careers Institute our welding school gives you the expertise for commercial, industrial or small business work with plate welds.
SCI will prepare you for welding safety, machine set-up, basic metallurgy, shop math, blueprint reading and welding symbols. You'll learn from knowledgeable instructors in a hands-on environment.
After graduation from our welding program, you may work in fabrication, cutting, soldering or brazing and our career services team will assist you with launching your career by helping prepare your resume, working with you on interview skills and networking with local employers.
Locations offering this program:
Austin
2301 S. Congress Ave. Suite 27
Austin, TX 78704

Brownsville
1424 W. Price Rd. Suite K
Brownsville, TX 78520

Pharr
1500 North Jackson Road
Pharr, TX 78577


Questions? Fill out the form below to get answers.
For more information about our graduation rates, the median debt of students who completed the program and other important consumer information, please visit http://www.scitexas.edu/about-sci/consumer-information/.