Southern Careers Institute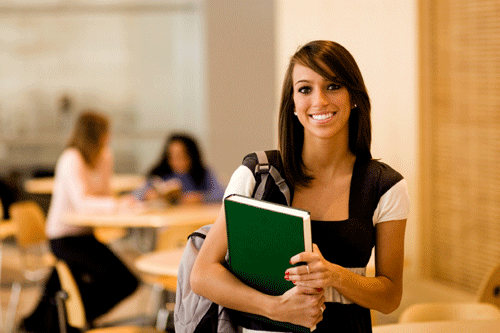 Electrical Technician

Take the first step towards a rewarding and energizing career as an Electrical Technician
The Electrical Technician program provides students with basic theoretical knowledge and skills on installation, operation, maintenance and repair of electrical apparatus and systems for both residential and commercial properties. The program prepares graduates for a career in the Electrician field at an entry-level. Our training provides the foundational expertise and hands-on training which allows you to be more comfortable in the trade and competitive in the job market. The knowledge and skills acquired in this program prepares graduates to begin working, under a Master Electrician, toward accumulation of required hours for state licensing.
Questions? Fill out the form below to get answers.
For more information about our graduation rates, the median debt of students who completed the program and other important consumer information, please visit http://www.scitexas.edu/about-sci/consumer-information/.