Southern Careers Institute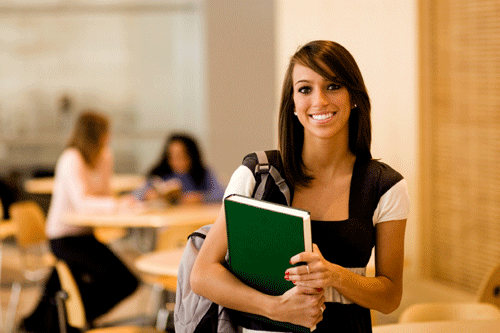 About this location:
Austin
2301 S. Congress Ave. Suite 27
Austin, TX 78704
The Southern Careers Institute campus in Austin, Texas is conveniently located just south of Downtown Austin in the seat of Travis County. In true Austinite fashion, this campus is close to major highways, authentic restaurants, great night life, and so much more.
While this campus is located in the big city, it still has the supportive, family-like environment that Southern Careers Institute is known for. SCI's Austin campus offers medical and business programs, such as: medical assistant, pharmacy technician, medical billing & coding specialist, administrative assistant, and business accounting specialist.
Questions? Fill out the form below to get answers.
For more information about our graduation rates, the median debt of students who completed the program and other important consumer information, please visit http://www.scitexas.edu/about-sci/consumer-information/.