Southern Careers Institute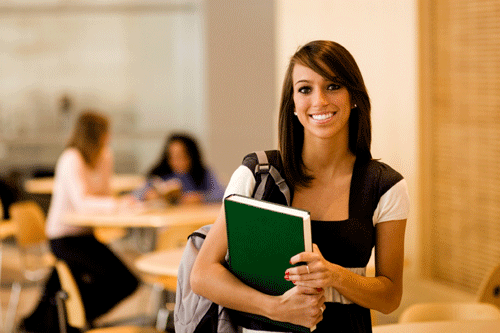 Medical Billing & Coding Specialist

If you're looking for a career that will provide you with an opportunity to work in the medical office environment or the flexibility to work from home, the medical billing and coding specialist program at Southern Careers Institute will get you started on a path in the medical field that's right for you!
As a medical billing and coding specialist, you'll work to bridge the gap between doctors, insurance companies, and patients. At SCI, you'll learn from instructors who care about you in a supportive, interactive, and hands-on environment. As part of the SCI family, you'll learn alongside students just like you, learning skills that you'll actually use in the real world.
The medical billing and coding specialist program will teach you keyboarding skills, medical insurance billing, medical codes, computer applications, office procedures, business communication skills, and so much more. Upon completing the program (even years after you graduate), SCI's career services team is here to help you jump-start your career as a medical billing and coding specialist with career placement assistance.
Locations offering this program:
San Antonio South
238 Southwest Military Dr. Suite 101
San Antonio, TX 78221


Questions? Fill out the form below to get answers.
For more information about our graduation rates, the median debt of students who completed the program and other important consumer information, please visit http://www.scitexas.edu/about-sci/consumer-information/.